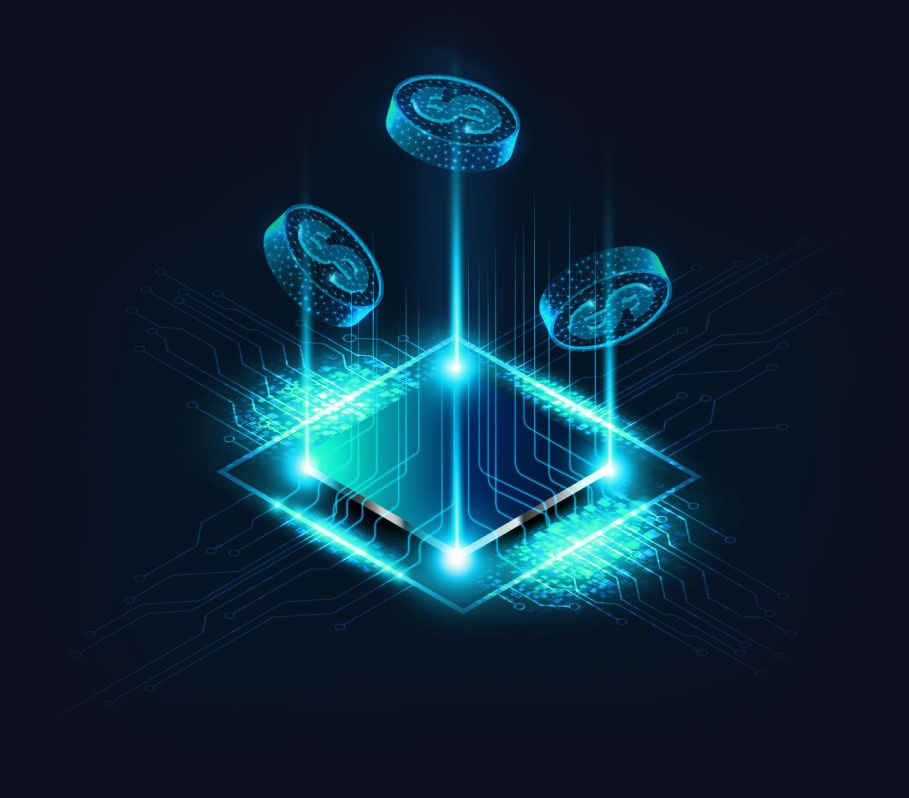 No Monthly Fees/Royalties
We charge 0% from your revenue.
24 hours delivery
We deliver your casino in 24 hours.
Source-Code on Your Server
PHP code and Database are hosted on your server - you get full control over your operations and data.
Modification On Demand
We can make any modifications to the software or games.
Lifetime Support
We provide technical warranty (fix any bugs caused by our code) for lifetime.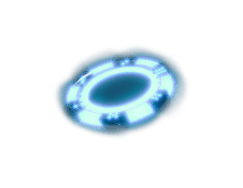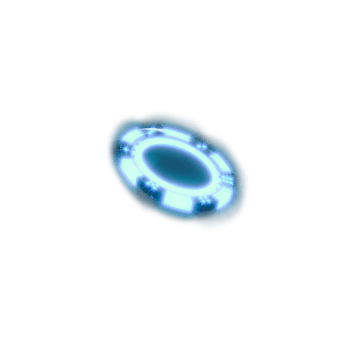 Certified By
Our products passed the most rigorous GLI-19 tests and requirements and have been certified by both iTechLabs and BMM TestLabs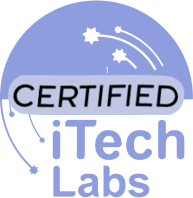 ITech Labs
ITech Labs is one of the leading accredited testing laboratories for the certification and Quality Assurance testing of online gaming systems worldwide.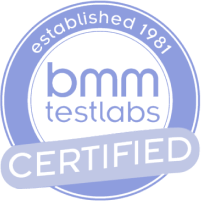 BMM Testlabs
BMM is the longest-established and most experienced private independent gaming testing laboratory in the world.
Why Choose Us
There are a lot of advantages to make you convince to work with us, instead of our competitors.
We charge 0% monthly fees. Other companies ask for a fixed fee per month (usually 1000-2000 EURO) plus a percentage from the profit that their games generate, no matter if you reinvested the money in marketing or you had extra expenses.

We offer free lifetime support and warranty while charging no maintenance fees.

The estimated delivery time is 24 hours for your online casino. After you buy the casino software, you can modify the frontend design of your casino all by yourself.

We provide customization services for any of our products. We can modify the graphics, sounds and name of any casino game.

We have the best price/quality ratio offered on the market for turnkey casino software.

Our success is confirmed by the fact that we reinvest a large amount of our income into improving our products and releasing new games.

Our software backend admin panel includes over 250 pages with the best tools for casino marketing, management and security!

We have live demo for you to test the products before making your purchase, so you can see exactly what you pay for.

We release new games every month, mobile and desktop compatible. So far we have created over 135 casino games (including HTML5 and Flash)!

All the source code files and database will be hosted on your server and you will never depend on us for anything!

You can start cryptocurrency casino or real money casino with our products and you can choose any currency you wish.

Our casino software and games can be used to apply for any gambling license in any country!

We keep all your details private (including your casino URL).

We have been doing business at the highest level for more than 12 years.

Our casino software has been tested and certified by iTech Labs and BMM TestLabs. The source code, game rules, games payout algorithm and documentation have been verified and passed the requirements.
Our Solutions
We have the most versatile solutions on the market.
TIP:Click on any image below to be taken to the presentation page of that solution.
Concurrent Bets
5000+ (?)
Turnkey Casino Software Platform
Our turnkey casino software platform (casino script) is the result of 13 years of continuous hard work. The Casino Infinitum Gaming Software has been certified by BMM TestLabs to ensure that it covers the most rigorous requirements of this industry, the GLI-19 requirements.
The casino software that you will buy, will be hosted on your server, with no dependency on our availability or our servers. You can make changes to your casino at any time, without our intervention. Your casino will be running online for many years, independently. You will have full access to the database and data, but a part of the code will be encrypted (contact us for full access to the code).
It has been developed to be used mostly with our games, but we can also integrate games from other casino providers into it, if you already have a contract with them. Our platform can be used to run an online casino in any country/jurisdiction (you may need a gambling license). Our turnkey PHP casino script can be installed in less than 24 hours on a server with these specifications.
No-Monthly Royalties
You can buy our games and pay no monthly fees, no royalties and have an independent solution. Or you can pay a fixed monthly rent to use the games.
Over 400 games developed
Operating since 2010, our portfolio includes over 400 games, including Flash Games and private custom development projects, but at the moment we filtered and kept only the best 197 games in our online shop.
Security & Fairness
The odds are securely generated on the server. Our RNG and games were certified by BMM and iTechLabs. On top of that, our games are PROVABLY FAIR, meaning that players can verify that the outcome of each game was generated randomly and it was not influenced against their favor
Top Graphics
Our games look amazing on ultra-wide devices even at 4k resolution;
Cross-Platform
Our games can be played in desktop, tablets, mobile portrait and mobile landscape
Custom Development
We can customize any game in any way you want.
Source Code
The code stays on your server, partially encrypted. For a special price, you can get access to the whole source code to edit anything that you want. Contact us for details.
New games monthly
We release new premium games every month and sometimes even 4 or 5 new titles
3rd Party API Integrations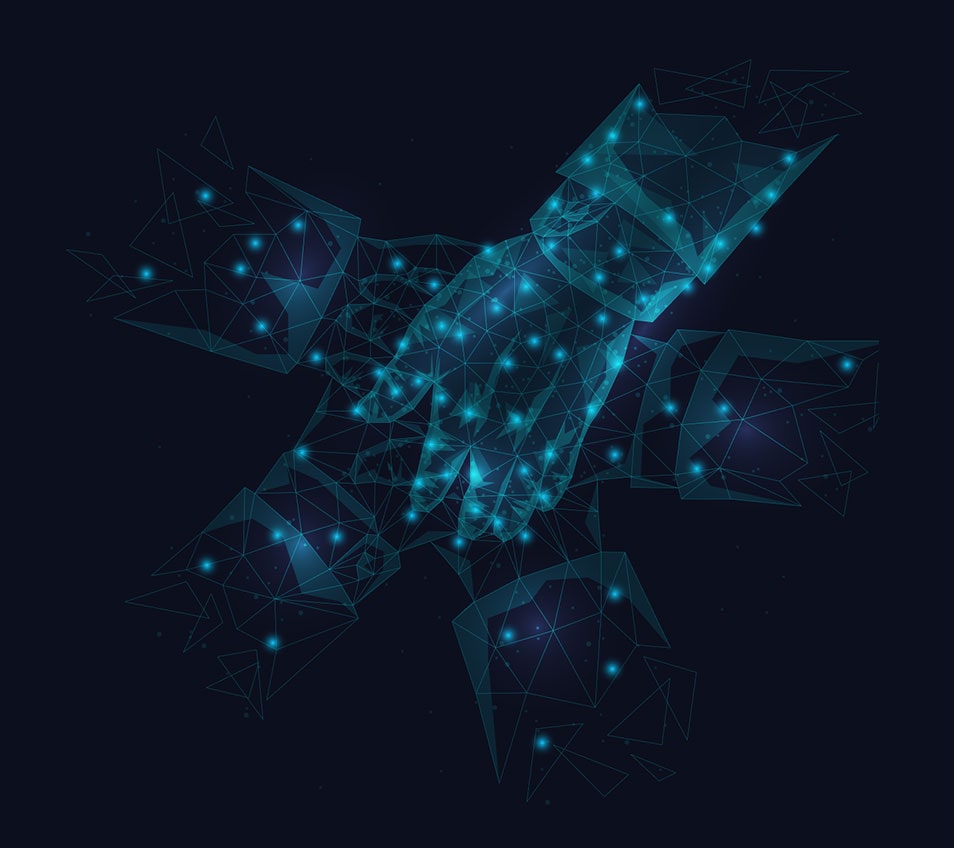 12 September 2023
Ever thought about starting an online casino in Eastern Europe? Think of it as navigating through regulations and licenses like steering a digital ship. It can be a bit tricky. The path isn't always clear, but with smart...