Starting an internet sweepstakes business is a very rewarding venture within the USA, as well as in any other states where gambling is illegal, considering that technology is quickly evolving nowadays, and that you could make a lot of money by providing the people from your internet cafe with quality products that do not come with high costs and are very easy to use.


CasinoWebScripts is an online gaming company specialized in developing and designing premium slot games, as well as other top casino type games like video poker, keno, bingo, poker or scratch games. Our games can be used in any internet sweepstakes cafe, with some small changes to their current version (the changes required will be done free of cost), thus empowering your internet cafe with state of the art games.
Our company offers one of the most affordable and complex management solutions. With our "Casino Management Platform", you can have a sweepstake business which can be controlled from a detailed administrator panel, which is very easy to use. We consider ourselves to be a premium internet sweepstakes software provider, because we are striving to offer the best products in the market. Besides the top quality graphics used throughout the games, they also come with a lot of flexibility, meaning that the number of paylines, the coin sizes or the spin speed can be adjusted from the administrator panel.

The administrator panel also gives the chance to the owner to monitor all his income, see the sources of profit, and add/remove credit from any PC or any manager.
The system allows multiple internet sweepstakes cafes to be used with the same server, meaning that the business owner can appoint a manager for each internet sweepstake cafe that he has, and give limited access rights to him, allowing the manager to add/remove credit from any PC, and to create new users for each PC that he might want to add in the future, thus allowing the business to easily expand with only a few clicks.
A detailed guide is provided for all our clients, to be able to easy manage and take advantage of all the features of our administrator panel.


CasinoWebScripts is one of the premium internet sweepstakes software providers, mostly because the games that we have developed come with state of the art graphics and features. All our slot games come with adjustable settings,which allow the internet sweepstakes cafe owner to adjust everything, from hit frequency, to payout percentage.
Our sweepstakes casino solution is compatible with both play at home, or play at cafe. This means that your players can play from their home computers, or they can play from your sweepstakes cafe.

We do not charge any fees from your profit and we can do any modifications to the games, some of them free of cost.

Please visit our games page to see all our entertaining titles.
We also have for sale another product which will bend perfectly with any internet sweepstakes cafe, available on our add-ons page, the "Casino Desktop AIR Client". The program can be customized to show your company logo when the application starts. The application will serve as a quick shortcut to the internet sweepstakes lobby of your internet cafe.
In order to use our products, you must have an internet cafe with as many PCs as you want, and a webserver to install our software. A shortcut to the game lobby can be added on the desktop of your PCs.
Please contact us if you would be interested in using our sweepstakes software for an online website or for a cafe.
Below you can find some pictures with some of our games adapted for sweepstakes play. You can click on a picture to enlarge it.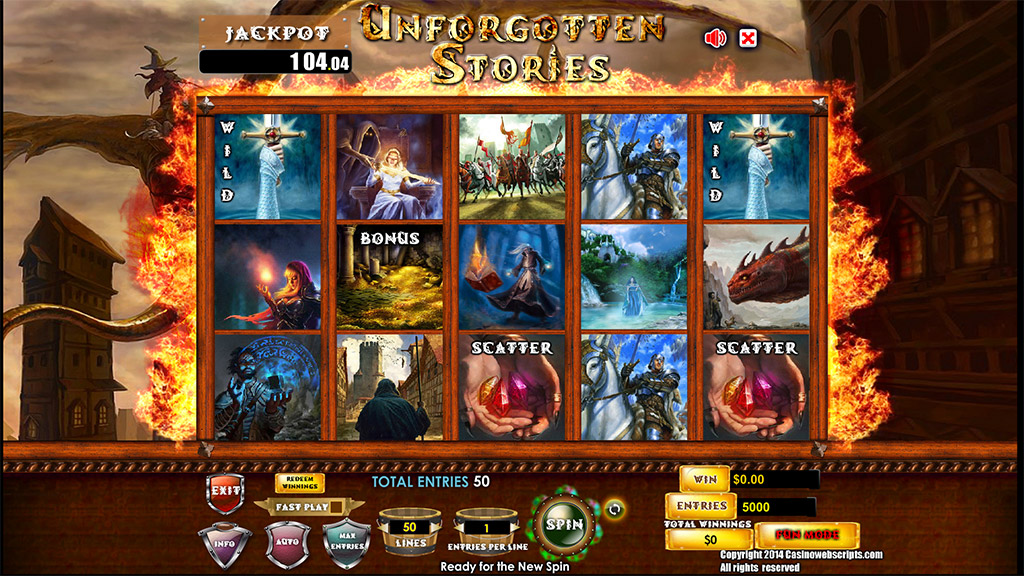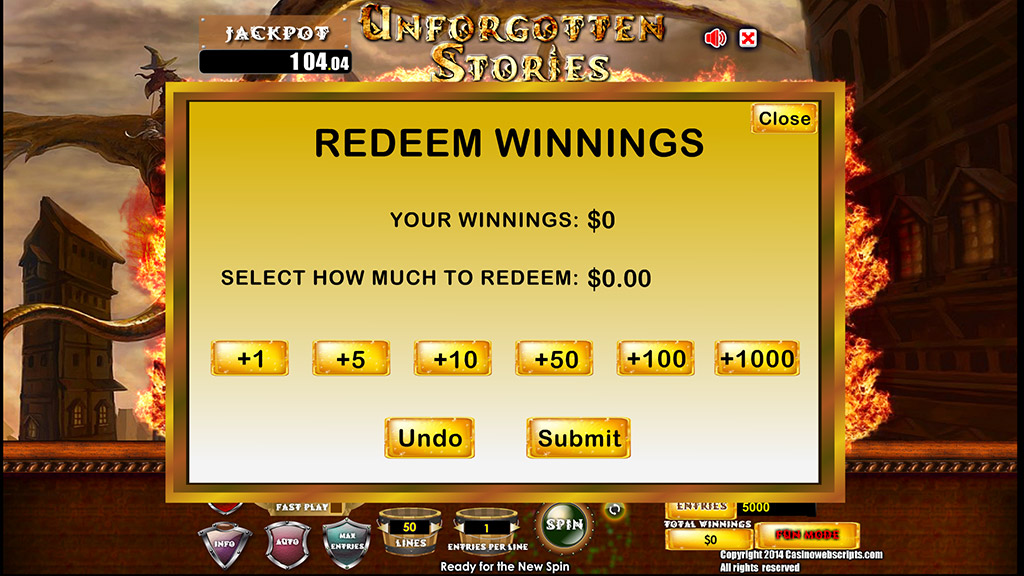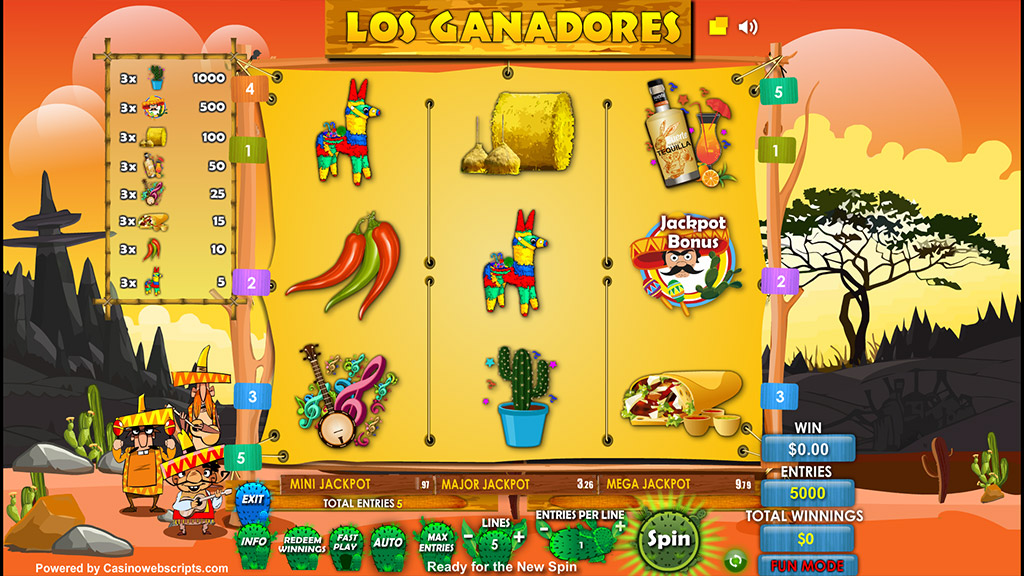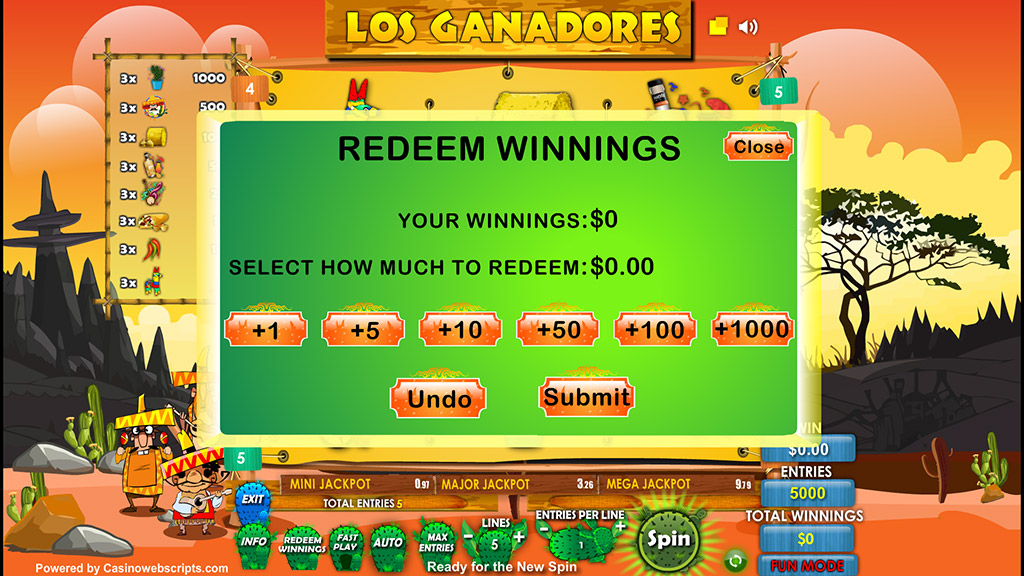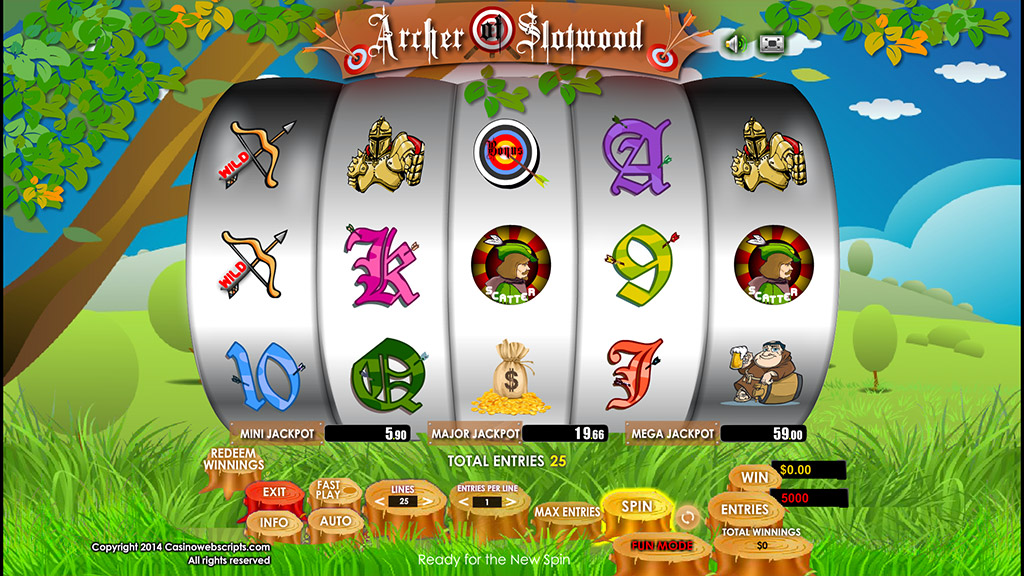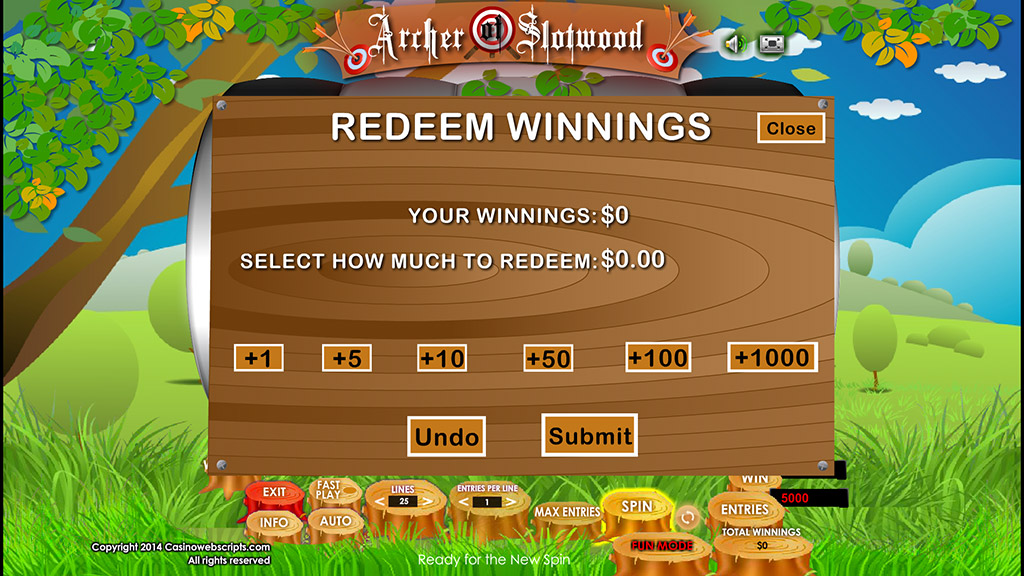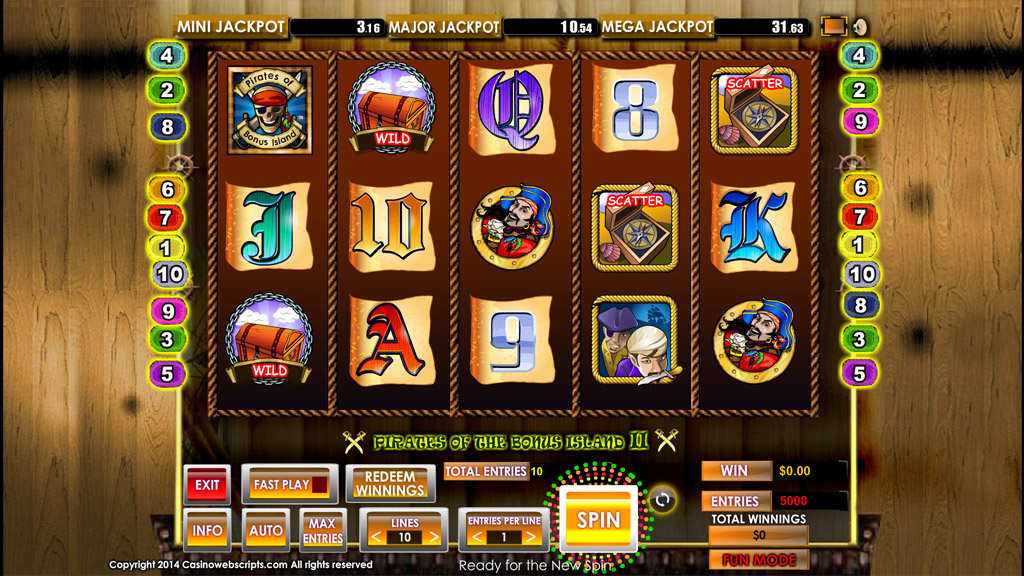 1 February 2023
Creating an online casino and starting a business in the iGaming industry is a great option for entrepreneurs who are interested in making a successful investment. The constantly-growing casino market is tempting, mostly...