STEPS
How to start your online casino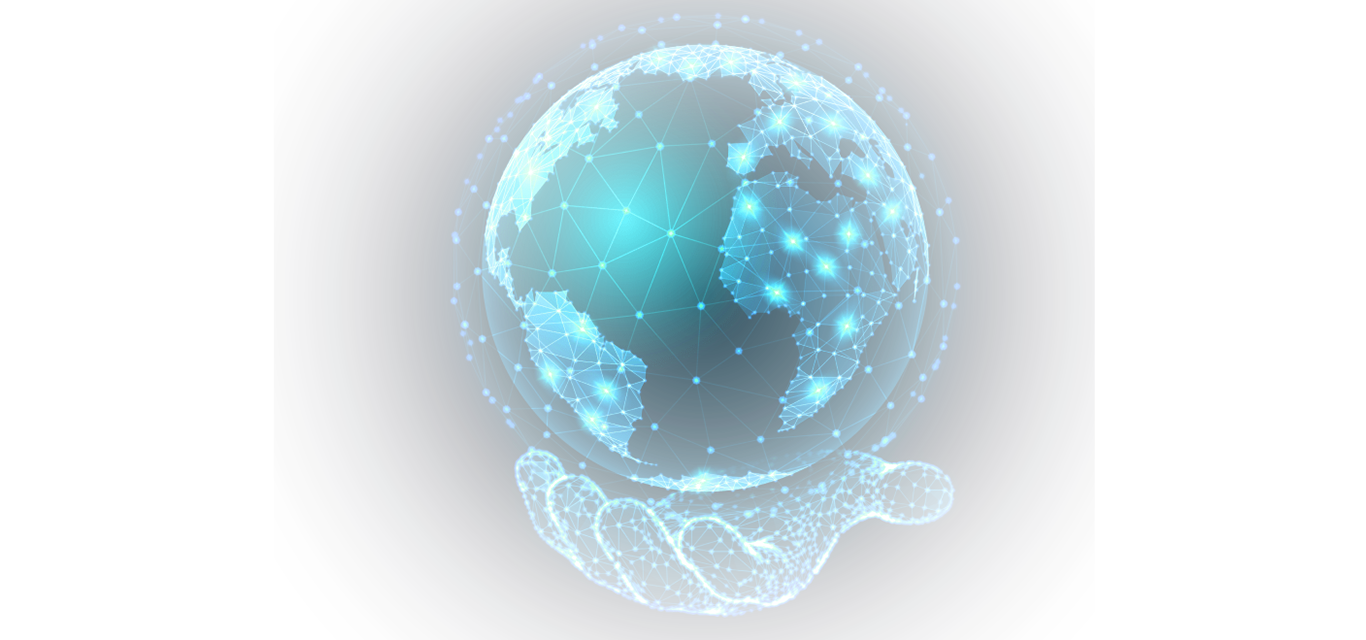 Using our products, you get the opportunity to start your online casino website in 24 hours, without having to pay any monthly fees (you get to keep 100% of your revenue). Technical support is included, free of charge, for lifetime (some conditions apply). All the files and database will be installed on your server and there will be no dependancy towards our servers. Supported casino currencies: any real money currency, bitcoin or other cryptocurrency that you want (we support over 1000 cryptocurrencies).
We recommend to check our special deals and get started.
Frequently Asked Questions
We have solutions for all the budgets, all of them with 0% monthly royalties. We also offer the option to rent our games. A larger budget allows you to have a wider variety of games and features and to be able to attract more players. The cost for an online casino starts at 15,000 EURO and increases based on the games that you prefer. You can read more details about our prices and special deals here. You can see the complete list of games and their prices here.
You need to check the steps from the first part of this page.
We will deliver the products in 24 hours after we receive the payment.
We do not provide any marketing services.
Due to the fact that we are just software developers and we do not run any gambling activities, we cannot host on our servers the casino software and neither the casino games that you will use with your solution. These must be hosted on a server that is yours (or on a rented server).
Even though we do not provide web hosting, we can recommend to you a web hosting company, we can tell you exactly what you have to order from them, what to tell them and after that we can take care of the installation.
The whole process takes maximum 30 minutes of your time.