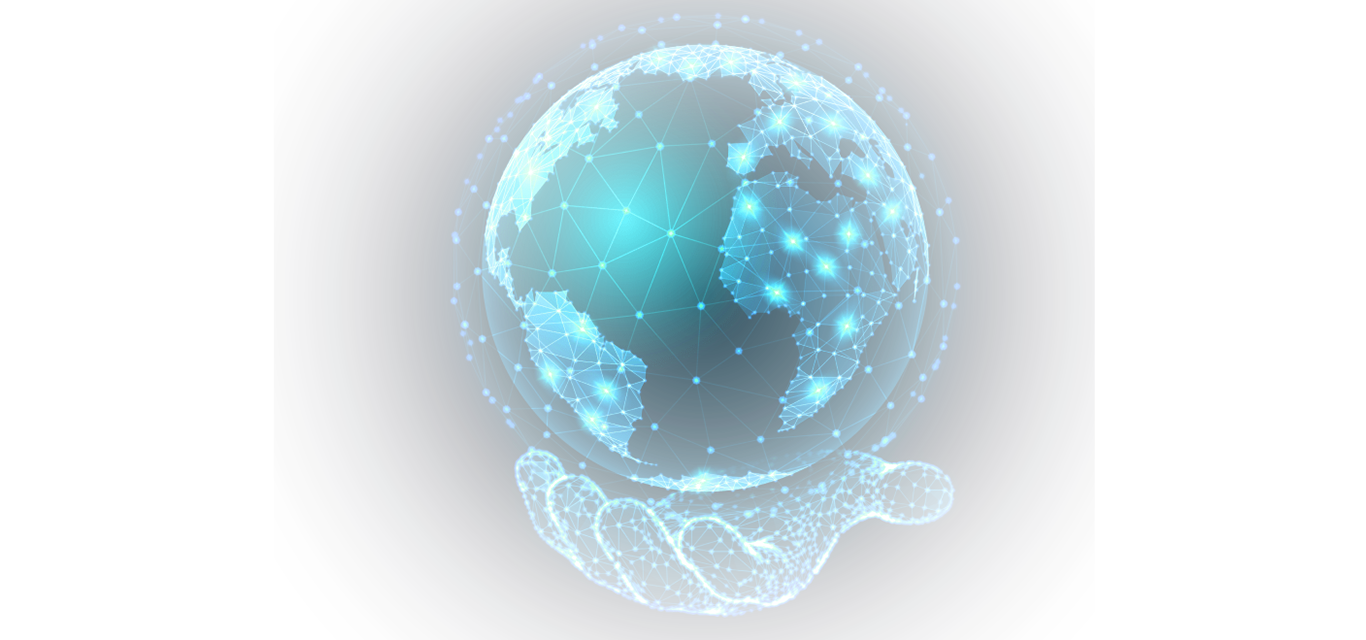 Recommendations
This solution is best suited for targetting players from all over the world.
Games
For this solution, you have the following options:
Buy Our Games
You can buy our games and use them independently in your casino and pay 0% monthly fees, 0% royalties afterwards. Check our games
Integrate 3rd Party Games
We can integrate 3rd party games, via API, if you provide us with an API documentation and if you have a contract with the desired provider. You will also pay us an integration fee.
Read more
Demo Access
Please note that any of our demo templates can be used with this solution.
Contact us for admin panel access!
Frequently Asked Questions
Your solution can be live in 24 hours after receiving the payment.
This depends on the jurisdiction where you do business. We recommend consulting with a lawfirm, due to the fact that the legislation can always change. You can also try to get an offshore license.
For this solution, we recommend using www.coinpayments.net as payment method for your players to make deposits.
We do not provide any marketing services.
Due to the fact that we are just software developers and we do not run any gambling activities, we cannot host on our servers the casino software and neither the casino games that you will use with your solution. These must be hosted on a server that is yours (or on a rented server).
Even though we do not provide web hosting, we can recommend to you a web hosting company, we can tell you exactly what you have to order from them, what to tell them and after that we can take care of the installation.
The whole process takes maximum 30 minutes of your time.